Introduction of Manufacturing Factory
ISO 9001 (Quality Management System) Certified Kamikawachi Plant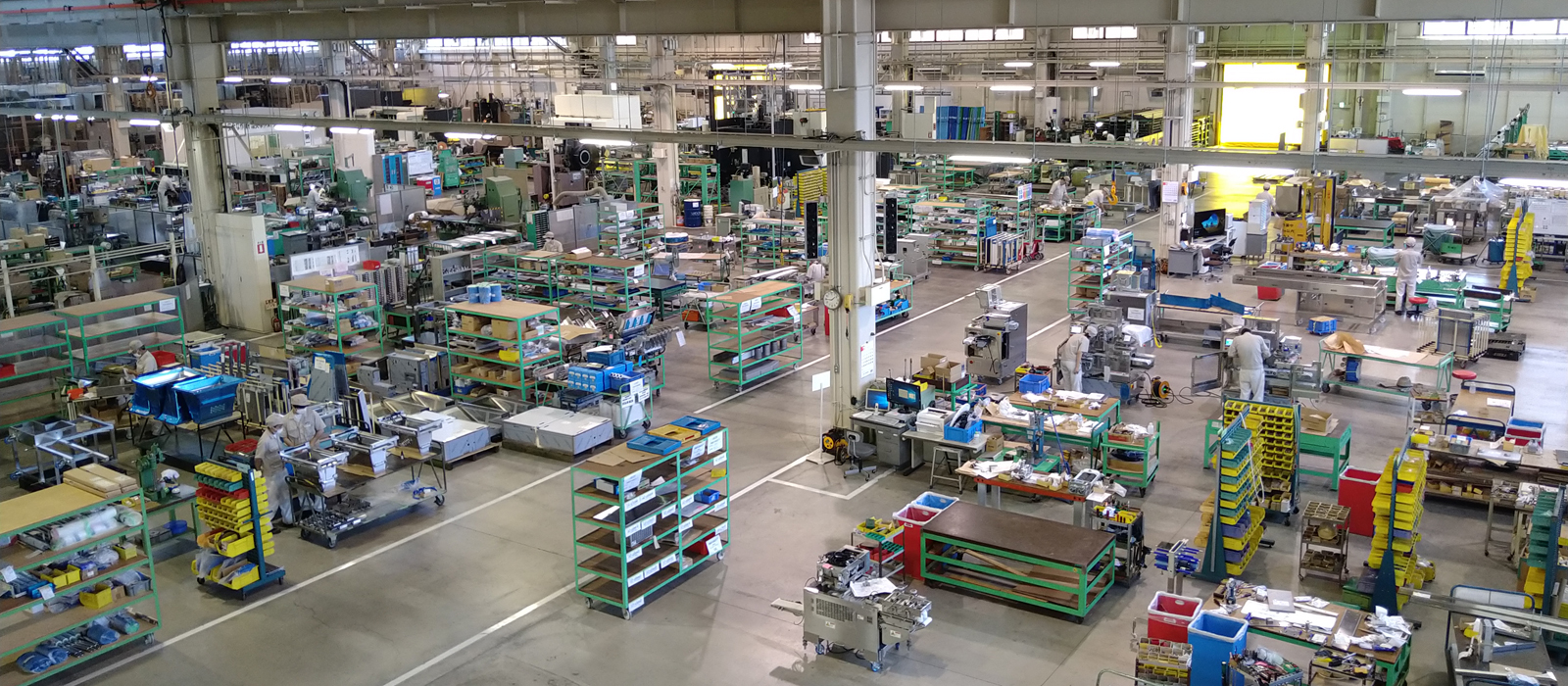 As of March 19, 2018, Rheon Automatic Machinery's Kamikawachi Plant has been certified under the ISO 9001 international standard for quality management systems. We have a clear quality philosophy and quality policy and are constantly working to meet global quality standards.
Certification Details
| | |
| --- | --- |
| Registered business | Rheon Automatic Machinery Co., Ltd. Kamikawachi Plant |
| Initial registration date | March 19, 2018 |
| Examination organization | Japanese Standards Association |
| Registration number | JSAQ2833 |
Quality Policy
By providing safe, high-quality products and services, we will help preserve and develop the world's food cultures and create a society full of abundance.
Machinery Quality Policy
We strive to earn the satisfaction and trust of our customers by providing safe, high-quality products and services that meet their needs and expectations.
We will comply with all relevant laws, regulations, and standards throughout our business activities and make bold attempts at technological innovation, which the new era requires, in an effort to generate new value.
To maintain and improve the quality of our products and services, we will establish a quality management system and promote activities to continuously improve this system.
To implement our quality policy, we will set quality targets and engage in activities that will allow us to achieve them.
Each of our employees will constantly think and act from the customer's perspective and do their best to provide safe, high-quality products and services.
World-class Manufacturing Supporting Food Safety and Reliability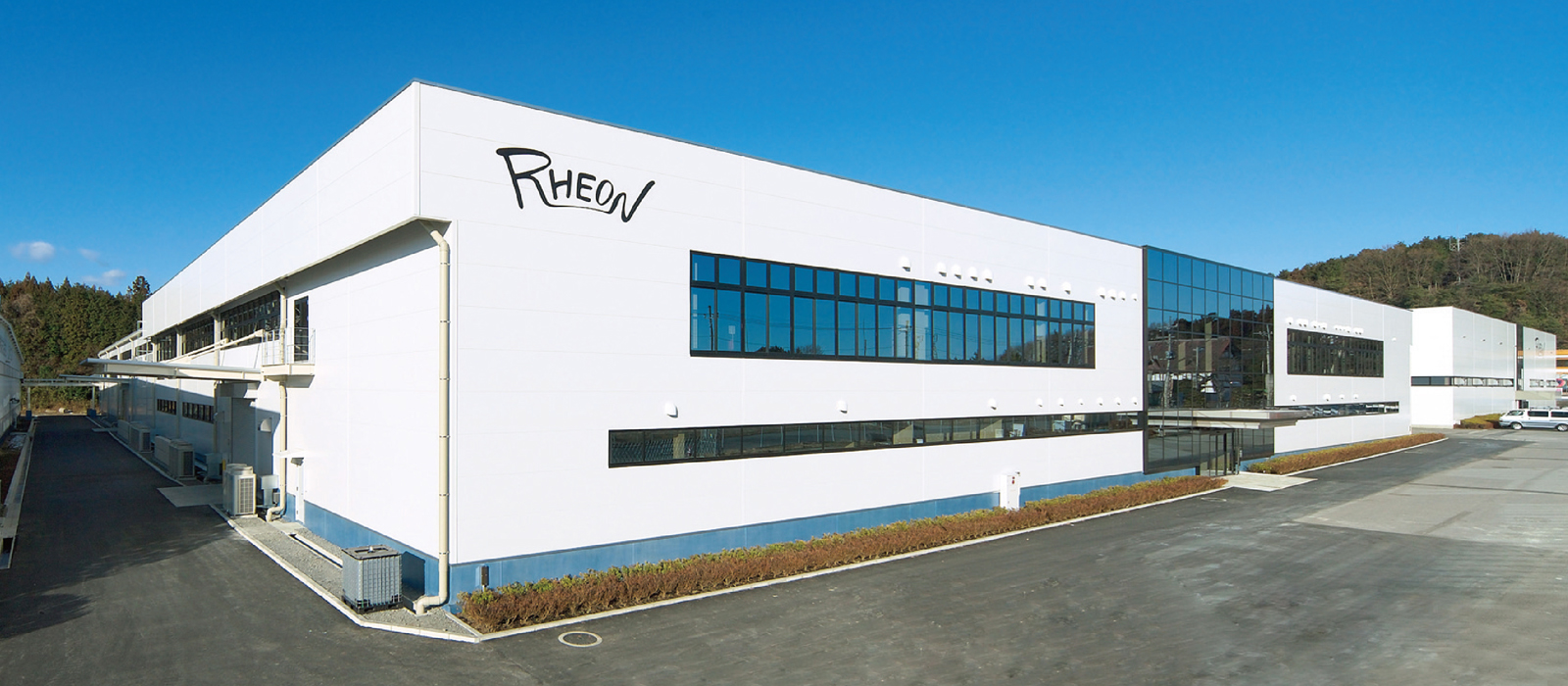 Rheon Automatic Machinery practices the highest-quality manufacturing in accordance with the world's safety standards here at our Kamikawachi Plant, aiming to provide "safe and reliable food production machinery" that satisfies our customers.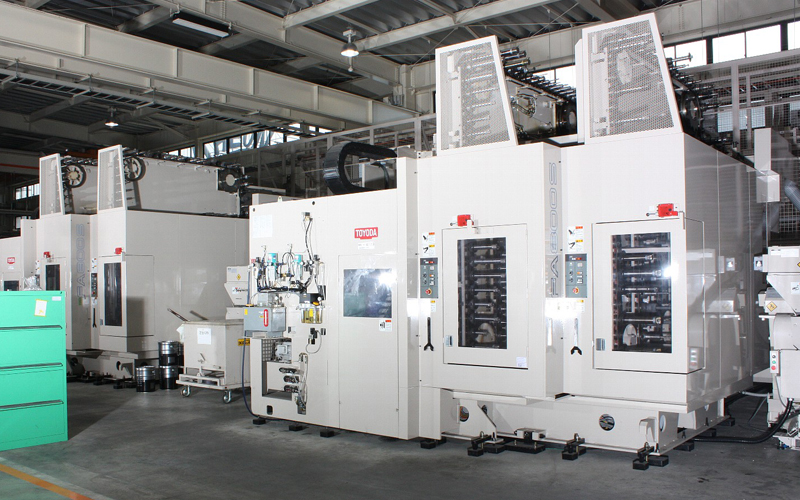 DNC Line
CAD/CAM data is sent directly online to machine tools for unattended machining of parts.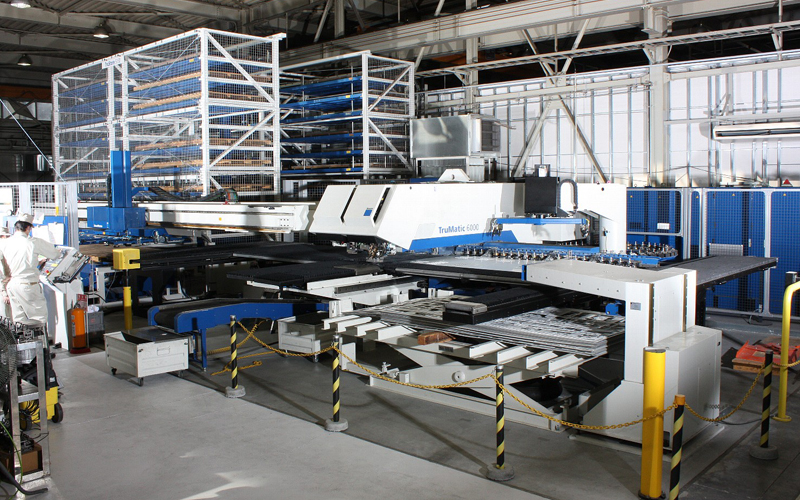 Laser & Turret Punch Press Combination Machine
Combining a laser and turret punching, this machine performs advanced forming and processing.
The Kamikawachi Plant has an integrated production system that brings together all relevant departments from development and design to manufacturing (machining, assembly, and installing electrical components), inspections, and even trial operation and shipment of machines. The close and rapid communication between departments is a major driving force behind the high Rheon quality.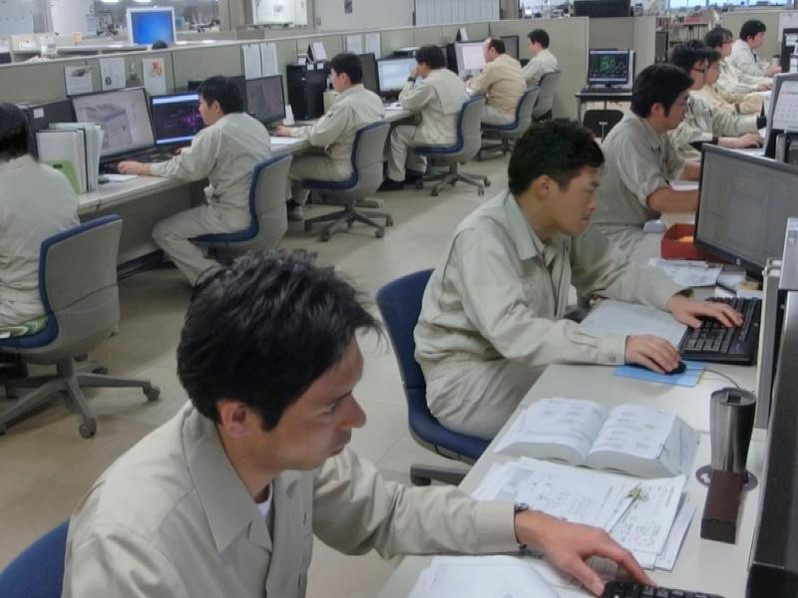 Various machines are designed in our Development and Design Department.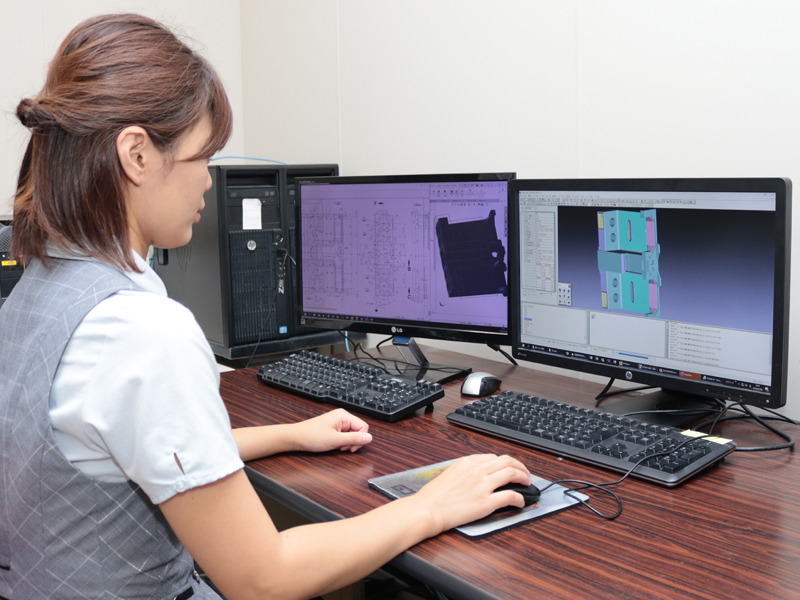 Design data is simulated in a computer utilizing digital twin technology. The data verified here is sent to the machine tools.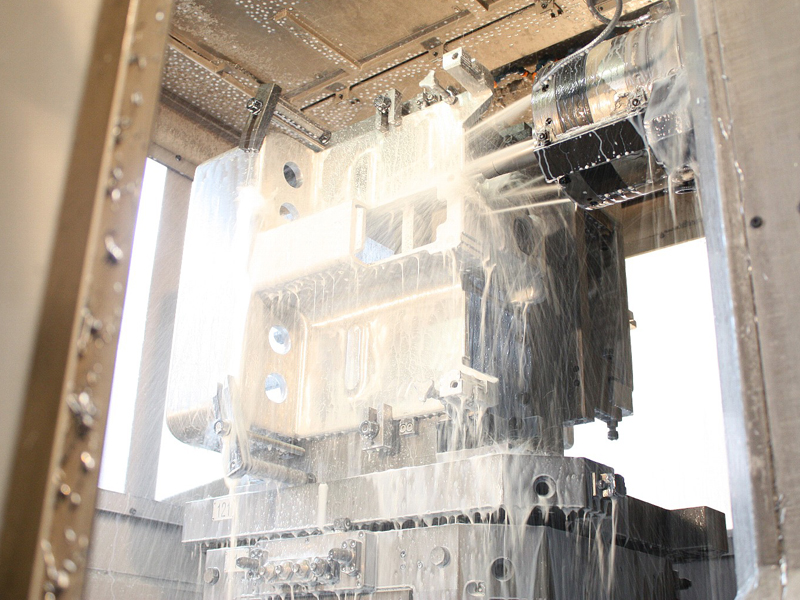 Each machine tool automatically processes parts of various sizes according to the data sent to it.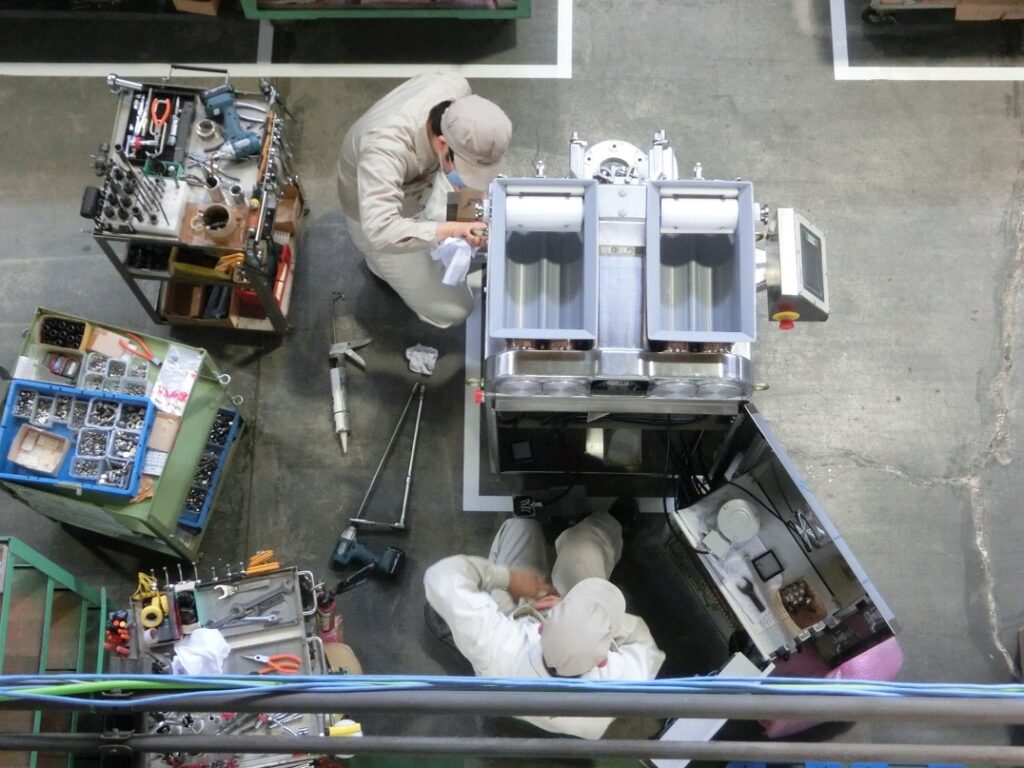 Processed machine parts etc. can be attached to the main body.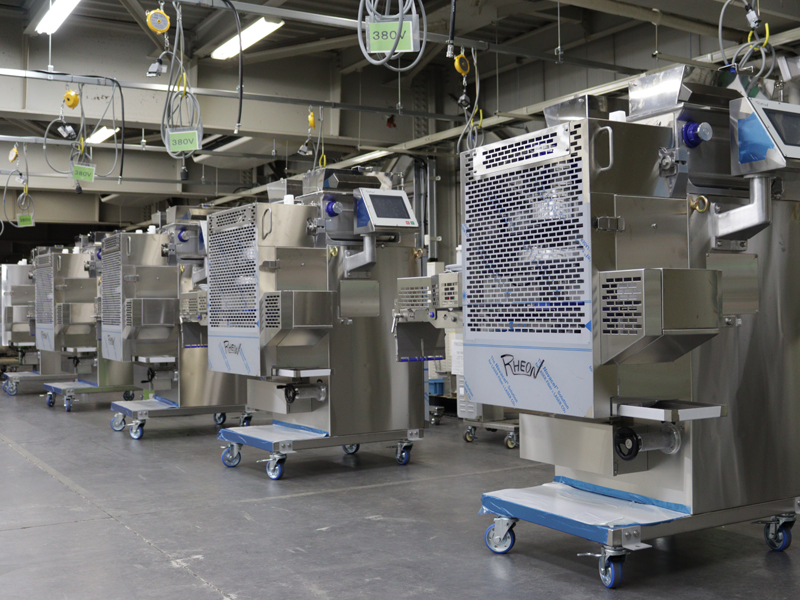 Rigorous quality checks are carried out.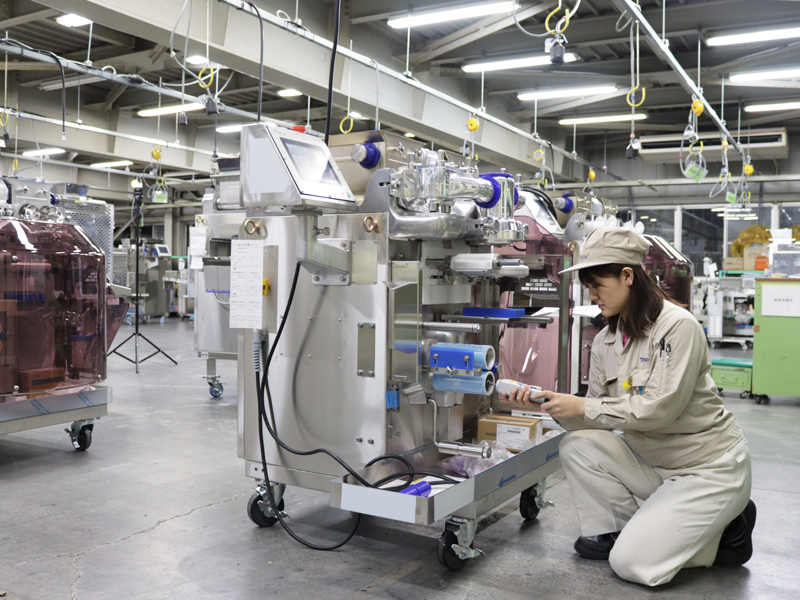 This is how RHEON quality is created.
Large lines, as is the case with unit machines, have various parts processed and assembled, and then inspected and put through trial operation. Our basic stance is to actually produce the foods that the purchasing customer will produce on the lines and only ship products that have been viewed and approved by the customer.