Rheon Automatic Machinery Services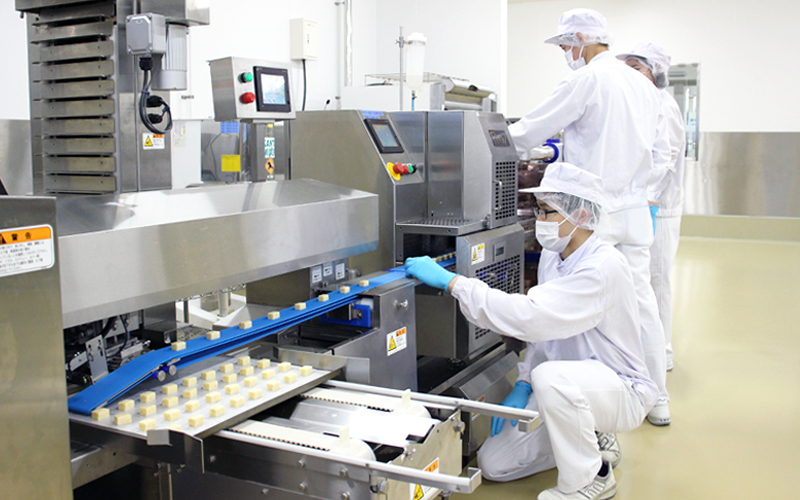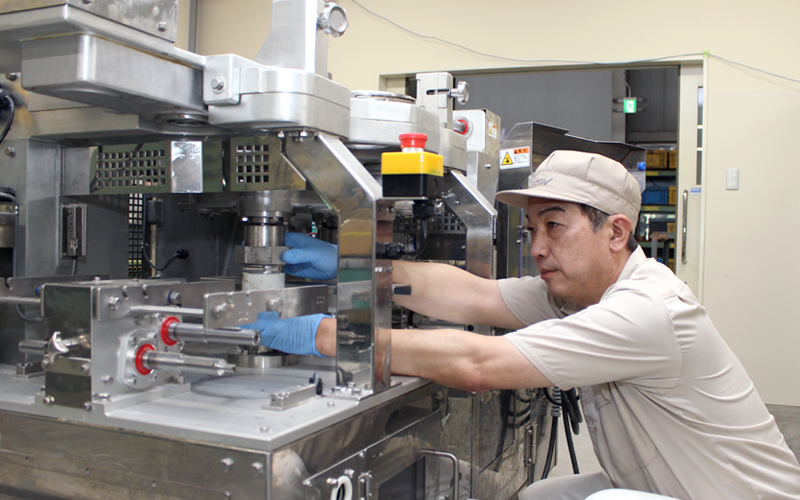 Rheon Automatic Machinery offers a variety of services for customers considering and actually using our machines. Our Technical Services handle the softer aspects such as the foods to be made and the operation of machines. Maintenance Service handles the physical hardware side of machines, such as machine malfunctions and repairs. We have staff with expertise in each of these areas, and we are ready to provide you with the best possible support.
Technical Service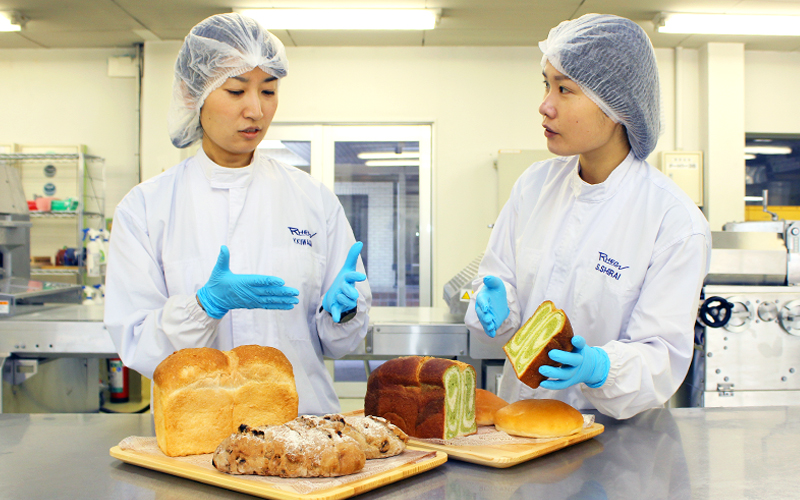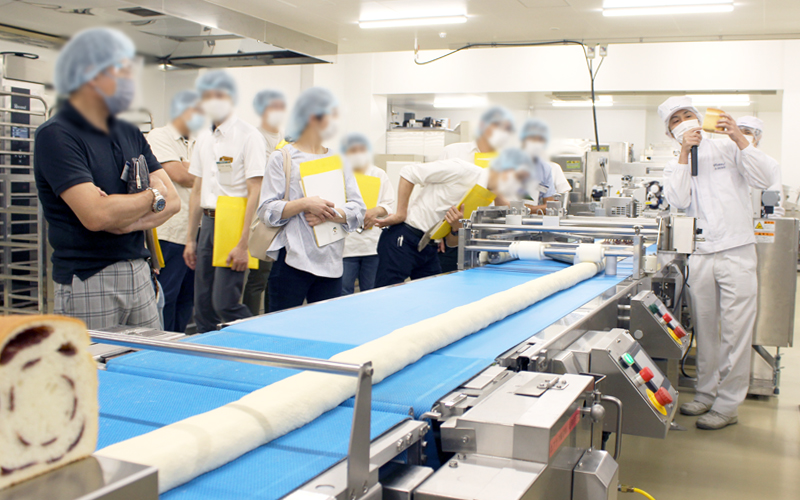 We provide technical consultation when you purchase our machines, operational guidance at the time of delivery, support until the start of production, and information for the creation of standard products and new products. We encourage you to consult with our Technical Services in order to create products that sell well and to maximize your own creativity. In addition, our Rheon Solution Center is equipped with laboratories with production facilities for Japanese sweets, Western sweets, cooked savory foods, and breads. Please take advantage of these facilities for further quality improvement of existing products, prototype testing of new products, and training in machine operation.

Maintenance Service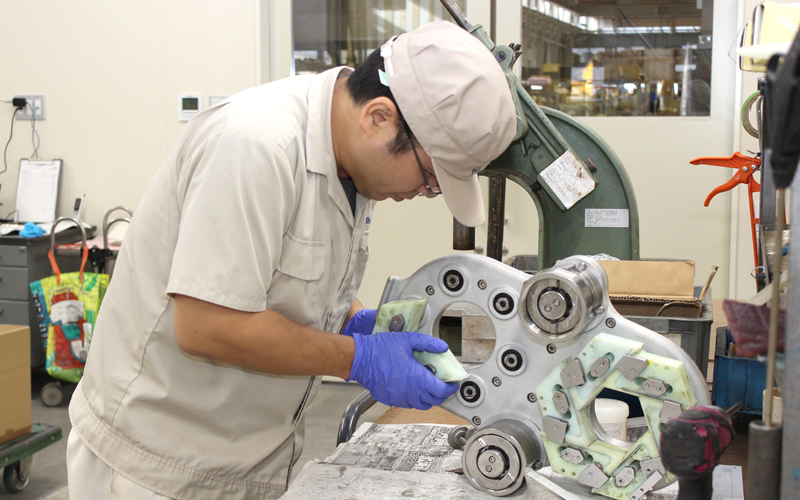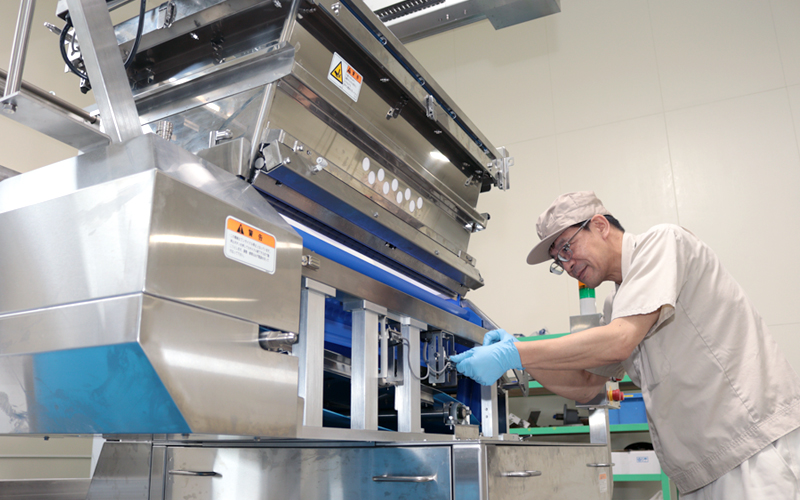 We provide a wide range of services, from handling any malfunctions or problems with your purchased machine(s) to technical consultation after installation. We also offer the following paid services to ensure stable operation.
| | |
| --- | --- |
| Periodic inspection: Paid service | We provide reliable operation by conducting periodic inspections to predict and take countermeasures against breakdowns, rather than responding to breakdowns only after they occur. |
| Overhaul: Paid service | We disassemble, clean, and inspect machines that have been used for a long time, down to the component level, replace defective parts, and reassemble the machine to bring it back to a state close to that after initial delivery. |
| Maintenance workshop: Paid service | This workshop is designed to help you better understand the machine you are currently using. It includes not only the machine structure, but also an explanation of electrical circuits, etc., to deepen your understanding of the machine as a whole. The content of the workshop is tailored to the level of your needs. |